News & Events
Announcing the 2022 Holiday Gifts Made in NYC Campaign
Posted on November 26, 2022 /
Campaign
Made in NYC is making it easier to shop from local makers and support your local community this holiday season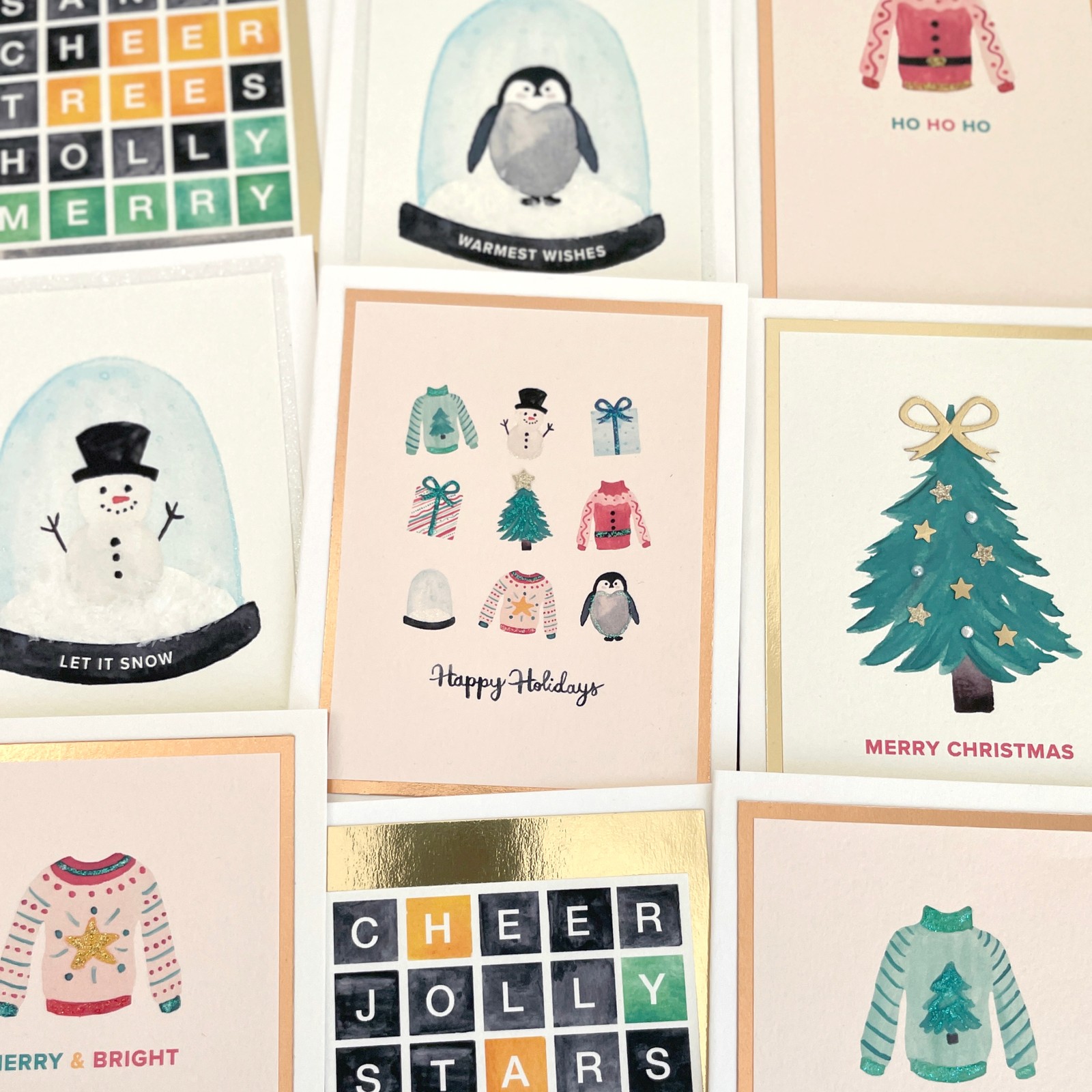 Made in NYC is making it easier this holiday season for you to purchase from local businesses and support your local community. Our annual "Holiday Gifts Made In NYC" campaign kicks off today, November 26 (Small Business Saturday) and runs through the end of the year. Each week on our website and on Instagram, we'll highlight a handful of New York City-based makers and manufacturers and some of our favorite, most giftable items from their collections. From colorful clay earrings made in Brooklyn to quilts made in Queens, you don't have to look far to find the perfect presents for your loved ones.
"Small businesses are the backbone of New York's local economy, with more than 230,000 businesses, employing 3.69 million people. Besides contributing to the workforce, small businesses connect communities and help create unique, energetic neighborhoods throughout our city."
-NYC Small Business Services
Purchasing locally-made gifts shows that you care–about authenticity and craft, about propelling local businesses, and about impacting the local community. The fine folks at Institute for Local Self Reliance have created a handy infographic that sums it up this way: "How we choose to direct our spending shapes the future of the place we live–and how interesting, special and healthy it will be."
Many of the companies we feature online will also be on hand at holiday pop-up markets throughout the city. We'll be sharing about upcoming opportunities to bump into our members on Instagram.
Happy holidays from the Made in NYC team!
More News & Events