News & Events
Made Here, Meet Here: Garment District
Posted on September 28, 2023 /
Networking Events
Join us on Tuesday, November 14th from 5:00-7:00 PM in the Garment District and meet fellow fashion manufacturers and designers. Mingle with Made in NYC members and form connections for future partnerships.
We're thrilled to be showcasing Factory Profiles crafted by our team, focusing on a select group of Garment District manufacturers. These profiles shine a spotlight on their unique services and open doors for exciting collaborations. The evening of camaraderie will be accompanied by locally-produced wine, non-alcoholic beverages, and light bites.
RSVP by Monday, November 13 at 5pm.
November
14
2023
5pm – 7pm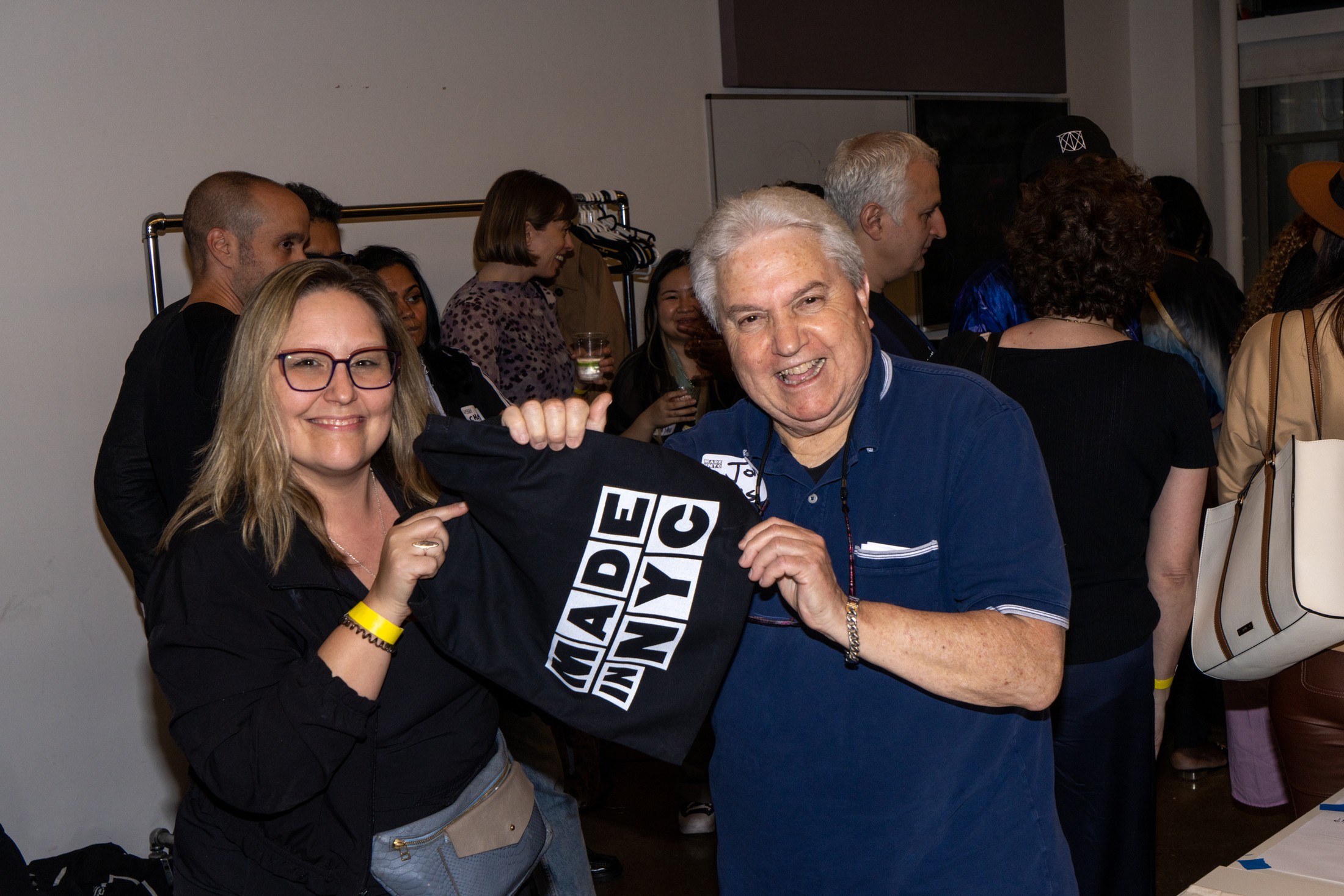 About the Made Here, Meet Here Networking Series
Unwind with the manufacturing community as Made in NYC makes its way across the boroughs. Grab a post-work drink, network with your peers in manufacturing, and learn more about Made in NYC events and opportunities for small businesses, entrepreneurs, and the manufacturing workforce as we bring the party to your borough.
Made in NYC aims to host a quarterly networking event, traveling across the boroughs to bring our members together.
This program is provided through the GDA's Business Development Collaborative.
More News & Events