News & Events
The Meditation Incubator returns April 30 / May 1
Posted on April 8, 2022 /
Learning Lab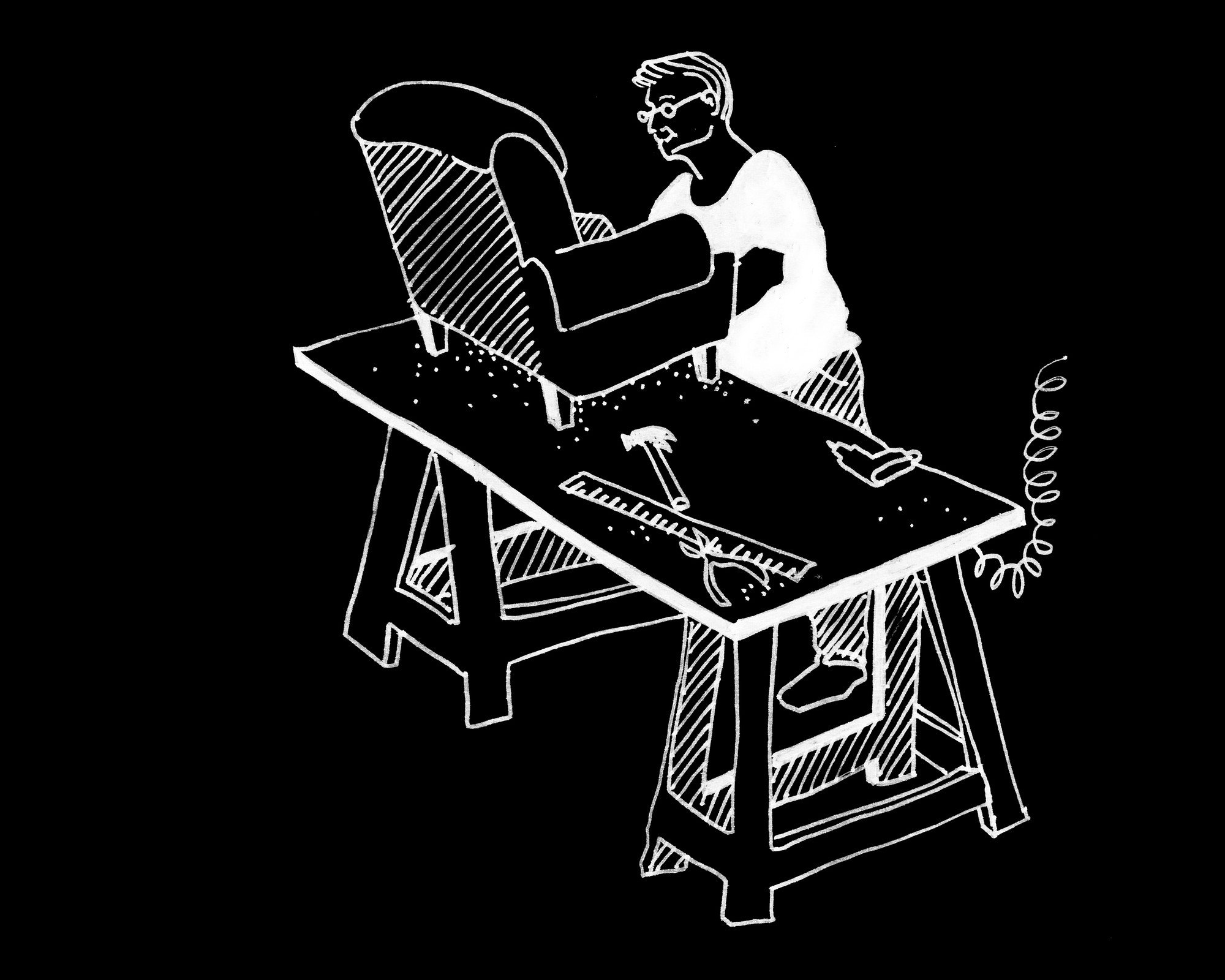 The Mindful Making Meditation Incubator is a 2-day weekend intensive focusing on mindfulness and business strategies, including audience development through visualization and contemplative practices. This workshop will cultivate personal and organizational methods and processes to help innovate, pivot, and stabilize in the current environment.
Each participant will leave the series with three deliverables: (1) a mind map of strategic initiatives, mission and vision with action steps for their business; (2) an audience marketing profile based on visualization exercises; and, (3) a toolkit for mindfulness, meditation, and contemplative practices for self-care and stress management.
About Learning Lab
Made in NYC Learning Lab provides free workshops and creative services to NYC brands, manufacturers, and makers. We partner with Pratt Institute's world-class faculty in design and communications to offer workshops and services that help companies tackle their greatest marketing challenges and tell more compelling stories. All Learning Lab programs are made possible by the generous support of the New York City Council and the Garment District Alliance.
Made in NYC Learning Lab's free programming is available only to NYC brands, companies, manufacturers and makers whose products are made within the 5 boroughs.
More News & Events