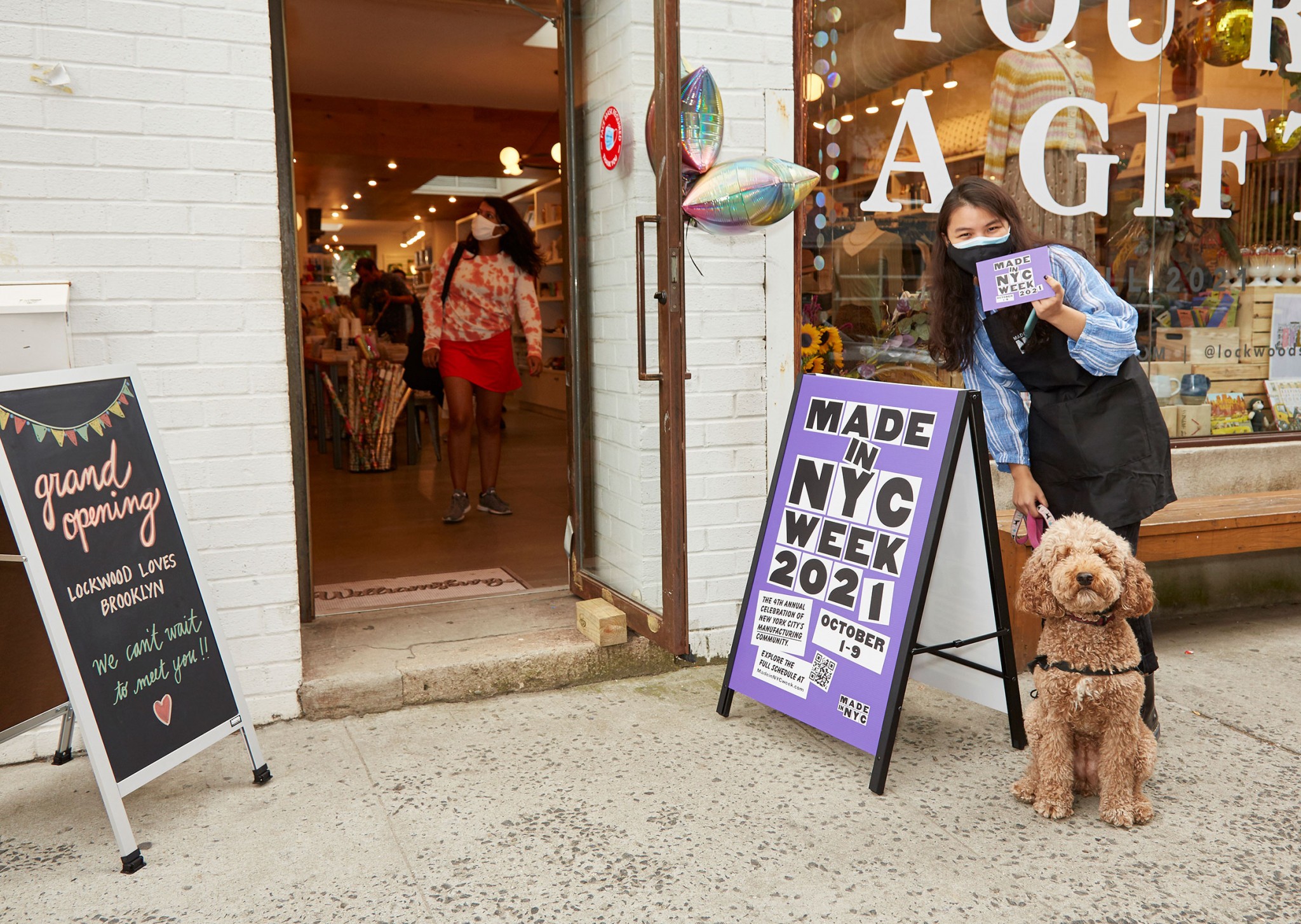 Made in NYC Week is an annual celebration of NYC's vibrant manufacturing and maker community held in early October. Through pop-up storefronts and markets, panel discussions, factory tours, and tastings, we amplify the products and stories of more than 1,500 member companies that produce everything from airplane parts to craft whiskey and zippers—in all five boroughs.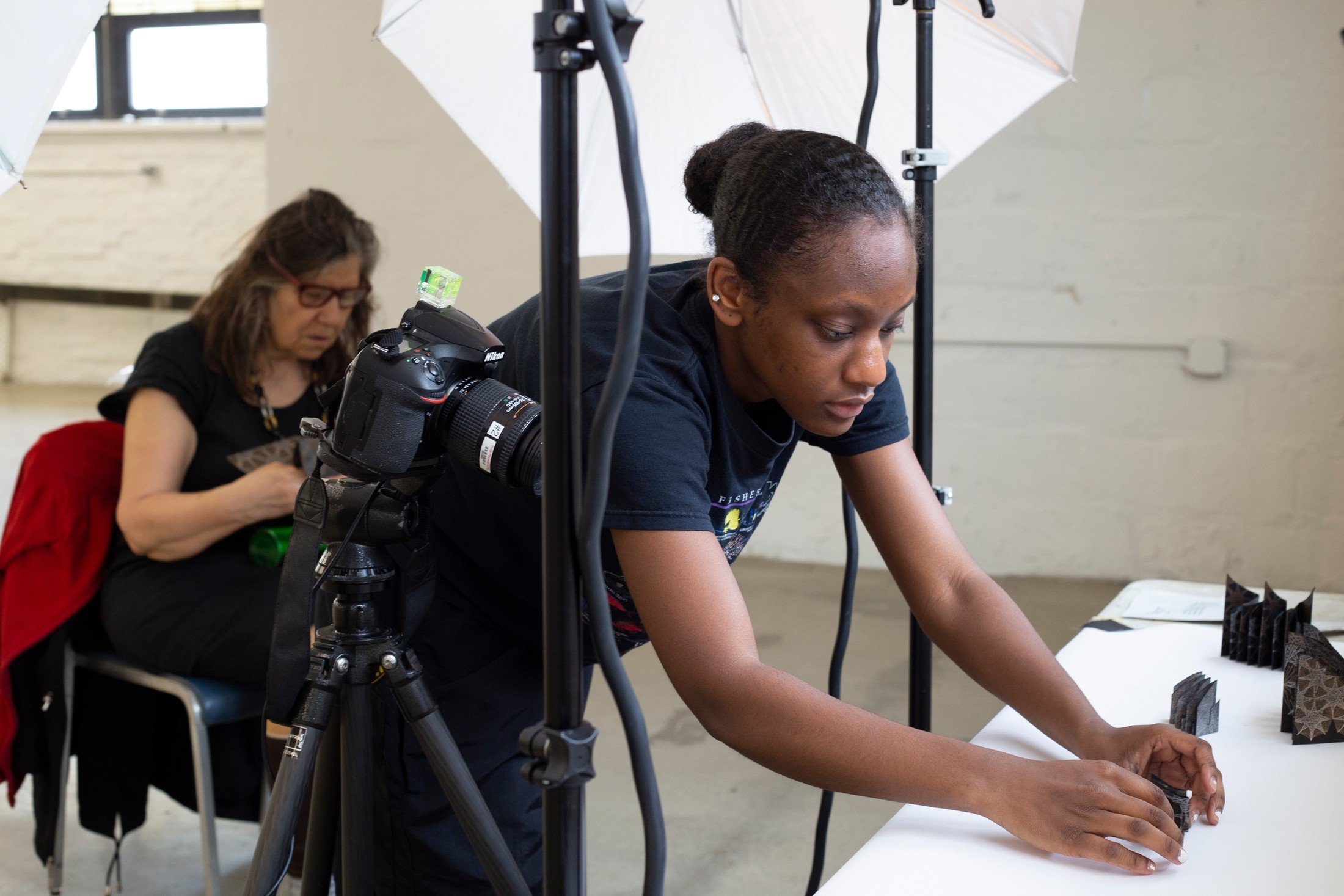 Made in NYC Learning Lab provides free workshops and creative services to our members. Topics covered include product photography, merchandising and product development, design and making strategy, and marketing strategy. Led by design and communications faculty at Pratt Institute, Learning Lab helps companies tackle their greatest marketing challenges and tell more compelling stories.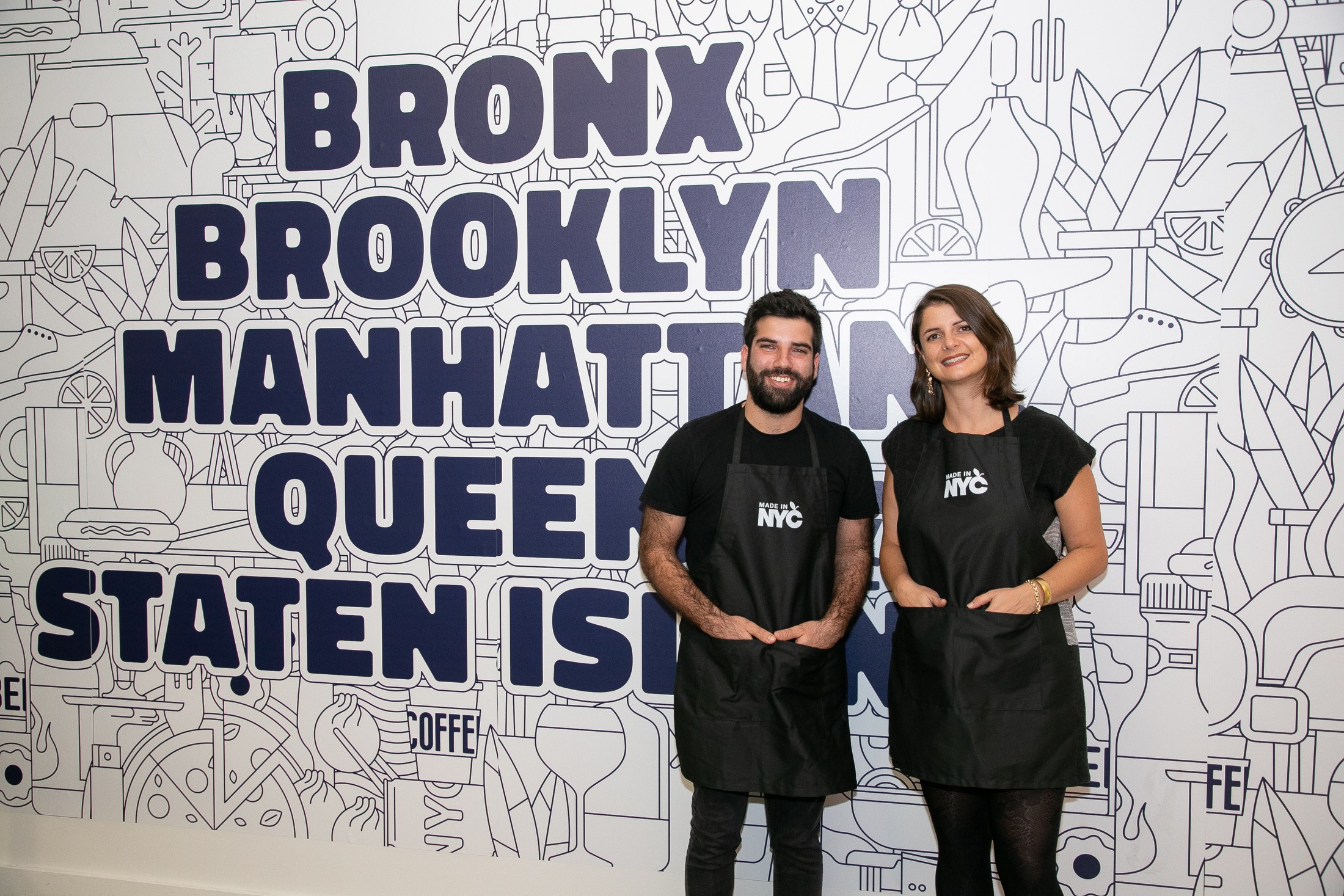 For one hour a week, Made in NYC opens our virtual office to assist members one-on-one with a variety of technical assistance needs including material sourcing, real estate needs, workforce support, and resource referrals.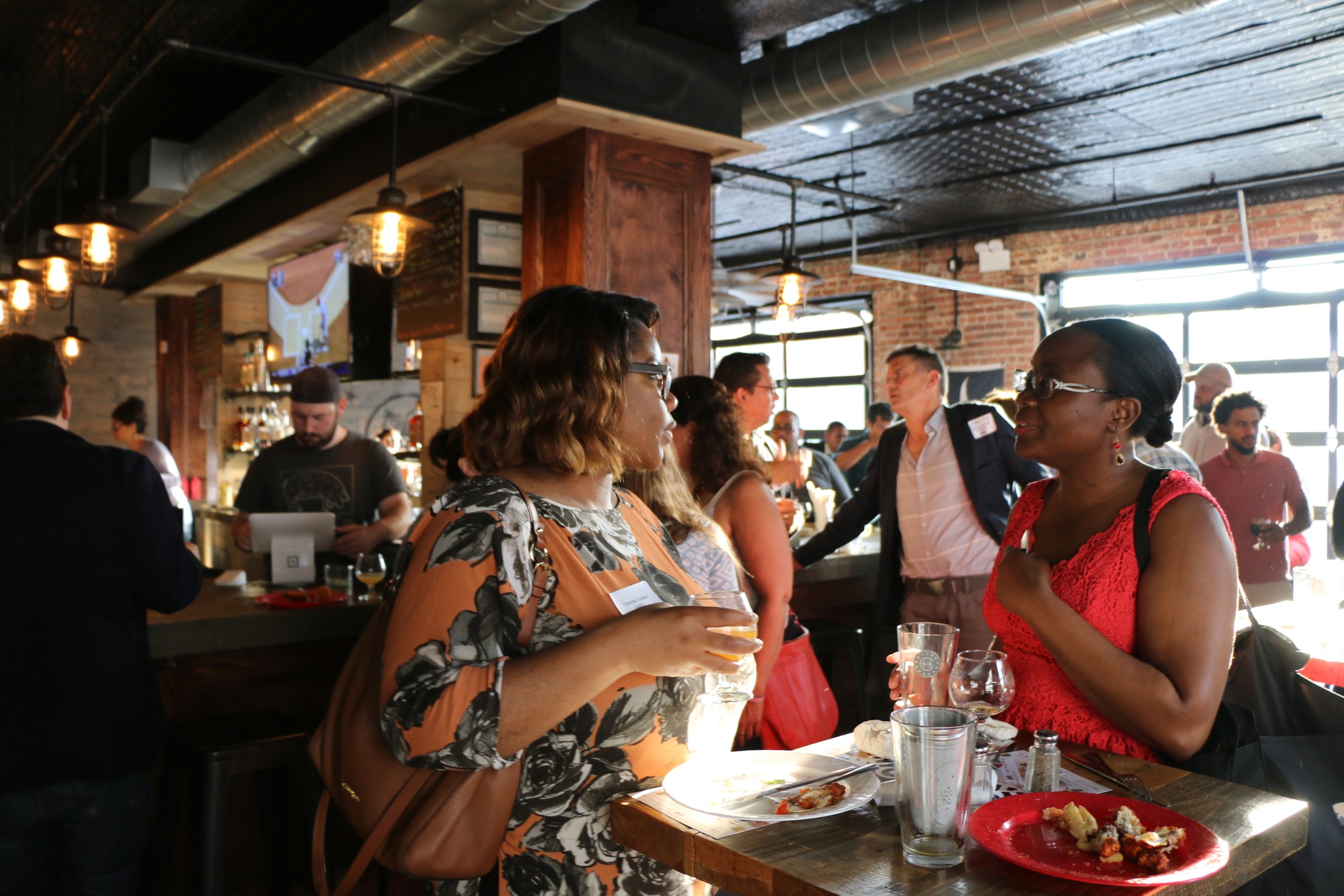 Once per quarter, we host Made Here/Meet Here networking events that rotate between the five boroughs to offer members a chance to network with peers in the manufacturing sector and learn more about Made in NYC events and opportunities for NYC based manufacturing businesses.