News & Events
Highlighting LGBTQIA+ Manufacturers and Makers
Posted on June 25, 2020 /
Campaign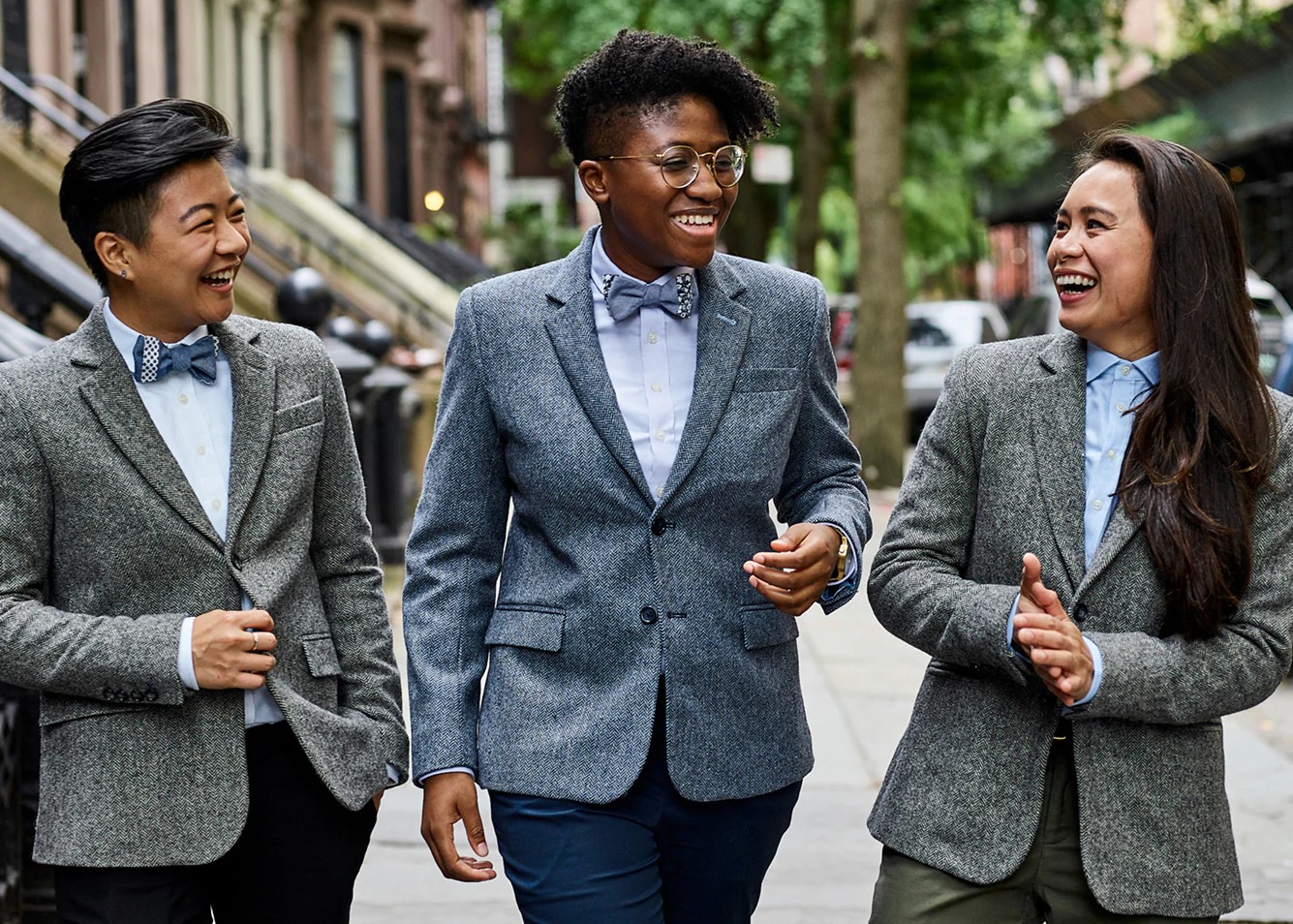 June is Lesbian, Gay, Bisexual, Transgender, Queer or Questioning, Intersex, and Asexual or Allied+ month, and to honor them, Made in NYC is highlighting local manufacturers and makers who are part of and support this community.
Originally established as "Gay Pride Day" to honor the 1969 Stonewall Riots, Pride has expanded to encompass a month-long celebration of parades, protests, gatherings, educational events, memorials for those lost to hate crimes and HIV/AIDS, and honoring those who lost their lives in the fight for gay liberation.
While the June 15, 2020 Supreme Court ruling to protect LGBTQIA+ workers from being fired based on their sexual orientation is a major cause for celebration, there are still substantial inequities faced by LGBTQIA+ entrepreneurs, such as less access to capital, barriers with distribution in the marketplace, and prejudice from the media and consumers.
With your spending power, you have a tremendous ability to support the immense creativity and excellence put forth by LGBTQIA+ small businesses making fantastic products right here in New York City. This list is a work in progress, but as more information is provided, it will grow and become more expansive.
If your business was included on this list incorrectly or you have information you would like to appear differently, please email us at MadeinNYC@prattcenter.net