News & Events
Celebrating Black History Month
Posted on February 1, 2023 /
Campaign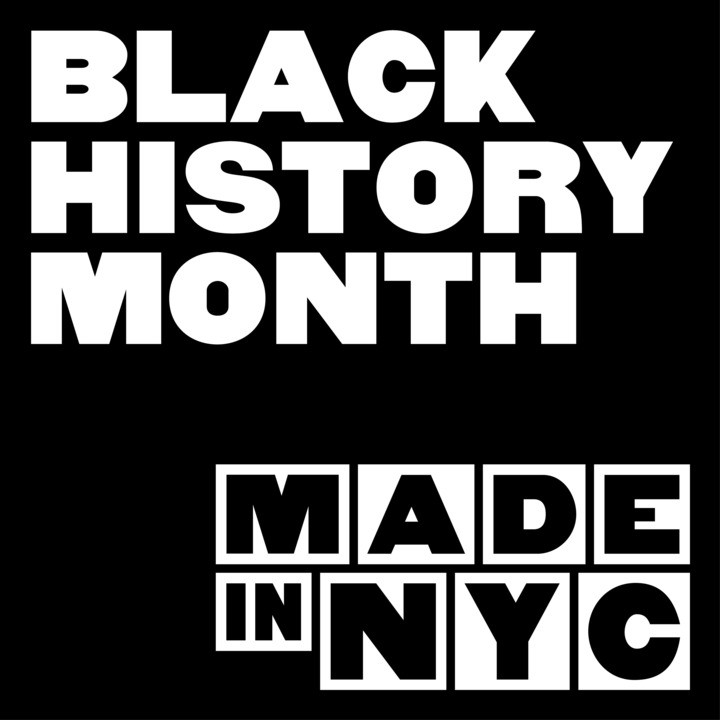 Every Black History Month, Made in NYC has featured Black makers and manufacturers creating beautiful products in New York City on our social media with the hopes that our community will support their businesses. Although that's definitely the case this year, we wanted to do something more.
In a city where commercial rents are getting higher and stores closing down because they can't make the rent (as a recent Pratt Center study showed), it's important to understand the people behind the numbers. New York City is not what it is without Black business owners: they're the reason why our streets are world famous.
We hope that by hearing where they come from, how they got started, and what they dream for, we will see our city with wider eyes.
More News & Events